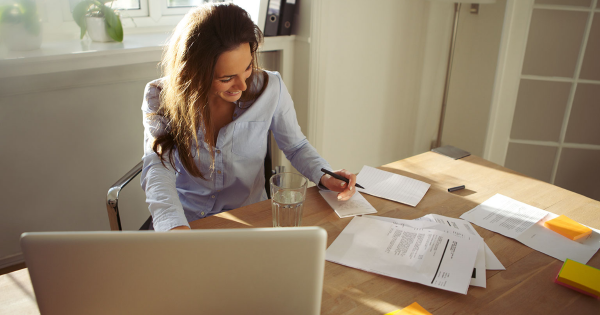 According to Harvard Business School, approximately 30,000 new products are put on the market every year. Unfortunately, up to 95% of those new products fail. This is disappointing for many businesses who put a lot of time, money, and effort into developing their products.
The good news is that your business can actually make product development more affordable and easier by outsourcing your product prototyping to a professional product design firm.
How can outsourcing product prototyping help my business?
Product development takes time, but it's not a step that you can skip. A product prototype gives your business the ability to set a product up for success as much as possible. It's important to consider four aspects of the product during the development process: user experience, styling, usability, and technology. However, businesses don't always have the time to develop product prototypes like they'd want to. That's where outsourcing product prototyping comes in.
Outsourcing product prototyping can help your business save time and money during the product development process. Outsourcing does this for three reasons:
Reduces risks. One of the cool things about outsourcing a product design firm is that you're getting professional help from experienced engineers who know what they're doing. That means when your products eventually do hit the market, they stand a greater chance at succeeding compared to products that weren't professionally designed.
Controls costs. When you outsource a product prototype service, you're typically paying a flat fee according to the services you purchase. Compare this to when you don't outsource. Not only are you paying the salaries of individual engineers at your firm, but you're also paying for any potential hiccups or mistakes in the product prototype process. By outsourcing, you never have to be surprised by certain costs.
Focus on your business. When you're working on product prototypes in-house, you're losing valuable time you could be spending elsewhere helping customers, improving marketing strategies, and reaching out to business partners. By outsourcing your product prototyping services, you can focus instead on the work that needs to get done.
Are you looking for a professional prototyping company to help with your product development? Core Design is the product design firm for you. For more information about our prototyping services, contact Core Design today.
https://www.coredesign-inc.com/wp-content/uploads/2021/03/My-Post-89.png
315
600
Derrick Rehn
https://www.coredesign-inc.com/wp-content/uploads/2016/05/CoreDesign-Logo.png
Derrick Rehn
2021-03-02 14:08:10
2021-03-02 14:08:10
How Can Outsourcing Product Prototyping Help You Save Money?