At Core Design Inc., we employ state-of-the-art CAD and prototyping technology to help translate your concepts into reality. From design and testing to engineering detailing, we offer an array of solid-modeling experience using Pro/Engineer and SolidWorks that bring aesthetics, form, and functionality to life.
We are steadfast in our commitment to clients, take pride in our work, and always ensure absolute detail to represent your ideas. While we solve problems using our CAD expertise, we also convey these concepts through rigorous documentation, drawings, technical sales literature, and manufacturing notes based on your product's design. Whether rendering a product strictly for aesthetic appearance or animating its functional characteristics, we can develop physical or digital prototypes that represent your conceptual ideas. Using the latest technologies, we prototype concept models that will convey proper function and appearance, giving you the competitive advantage necessary to win customers–research and development, testing, sales, demonstrations, etc.
Our 3-D modeling resources are vast and robust, able to perform CAD/CAM conversions, digital modeling, complex geometric calculations, or 2D drafting. All of our prototypes undergo a rigorous design procedure that includes detailing, usability optimization, and validation testing. Our highly experienced team of engineers work efficiently to solve all of your design problems, quickly bringing your products to market faster than the competition. During all facets of our design and prototyping cycle, we strive to lower the cost of production for our clients. In the areas of consumer, medical, retail, and industrial products, our team is dedicated to innovative and suitable solutions that will meet your business objectives. To learn more about our CAD and prototyping services, please refer to the table below or contact us for more information.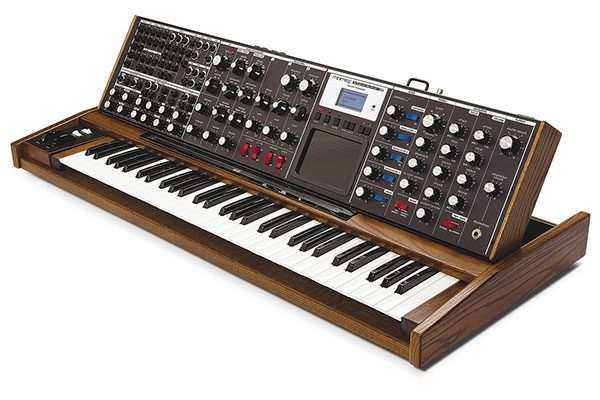 We're always up for a good challenge. How can we help with yours?