Core Design is an innovative design consultancy offering creative ideas that meet objectives, experience to move them forward, and a commitment to grow businesses and improve lives. We are thinkers, problems solvers, and professionals that bring those ideas to life.
Who We Are
We are a team of experienced industrial designers, and mechanical and electrical engineers providing innovative designs and solutions in areas of Consumer, Medical, Retail, and Industrial products. We are dedicated to developing innovative and suitable solutions for all of your product design and engineering needs by understanding our client's needs, business objectives, competition, and their customers. We offer total product development including conceptual design, engineering, CAD services, prototyping, & manufacturing assistance. We take ideas from concept to completion.
George Waites founded Core Design in 2003. In addition to having a Bachelor of Industrial Design from Auburn University, he has more than 20 years experience developing and engineering products for a variety of markets. It is evident by his development of many innovation products and numerous design patents that Core Design is committed to being the center of all your design and engineering needs.
Advantages
We provide one center of excellence that integrates design and manufacturing solutions seamlessly. From design, engineering, and CAD, to development, prototyping, and manufacturing — all you need to remember is our phone number. We'll do the rest.
We speak every part of "your language" making it easier to sense your needs completely and quickly.
Our hallmark is our commitment to clients and the pride we take in our work.
We design products that are as intuitive to production professionals as they are to consumers.
Core Design solves your design problems so well that manufacturing moves you smoothly to market faster than your competition.
We design lower cost of production into everything we do for you. Our broad and deep experience in manufacturing means Core Design can stay close to your project from start to finish — saving you money by building in manufacturing reliability from the start.
We always deliver two additional advantages: peace of mind and time saved.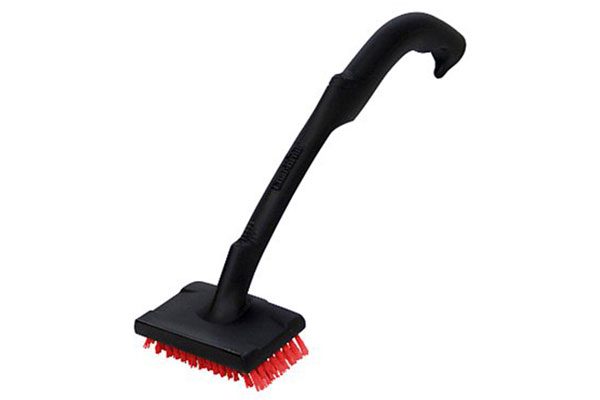 We're always up for a good challenge. How can we help with yours?