Core Design Inc. is a central hub for innovative product design and development services. Staffed with experienced industrial designers and visionary engineering talent, we offer a full spectrum of services geared to meet the needs and business objectives of our clients. Not only do we strive to understand your customers and competition, we field the resources necessary to help accelerate your product's market position. Capable of total product development, we offer product design, mechanical engineering and assembly, and computer-aided design services from initial concept to product launch.
Our product development process is always attentive to your business realities and brand identity. Using intuitive research and planning, we're capable of managing the entire process, scheduling, understanding market trends, competitive analysis, R&D, and manufacturing feasibility. These all culminate into impressive designs and product specifications that capture the market's attention while lowering your overall costs. Our methodology integrates design and manufacturability seamlessly, thereby getting you to market faster than the competition. All projects begin with brainstorming and lead to concept ideation. We analyze the consumer's personality, user ergonomics, then conceptualize our findings through sketches and form development. Our concepts are continuously refined, digital renderings are produced, and component research is ongoing until we're able to perfect your idea using physical models. All preliminary engineering and materials are scrutinized, emphasizing your needs and solving problems.
We provide a single launch pad for our clients, consisting of design, engineering, development, prototyping, and manufacturing support. We properly define project goals, clarify priorities, and understand your market's needs. We'll search for key marketing angles, leveraging our experience with industrial, medical, and retail markets by "speaking your language" to effectively communicate and understand your needs and goals. For more information about our product design and development services, please contact us or refer to the table below.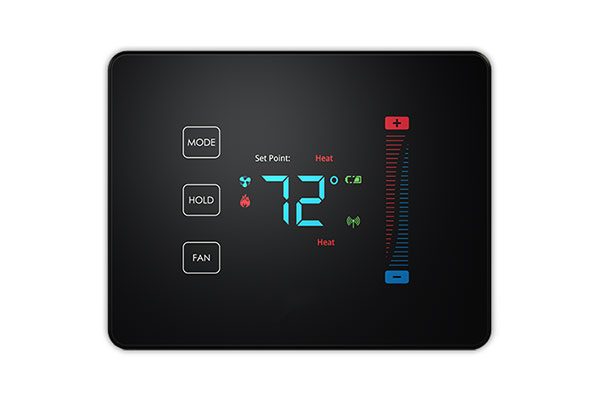 We're always up for a good challenge. How can we help with yours?